I've got a bit of research here for lab and scientist design from various films in our genre:
Frankenstein
(1931)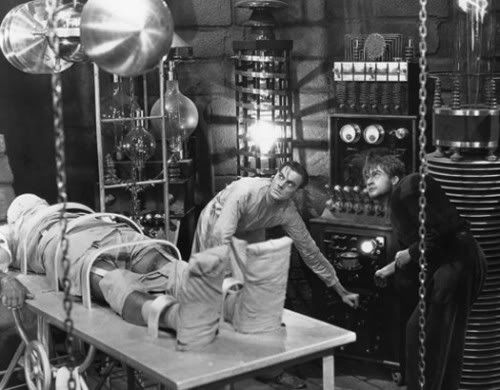 Tarantula (1955)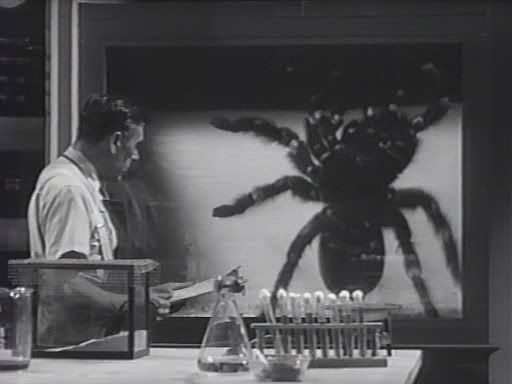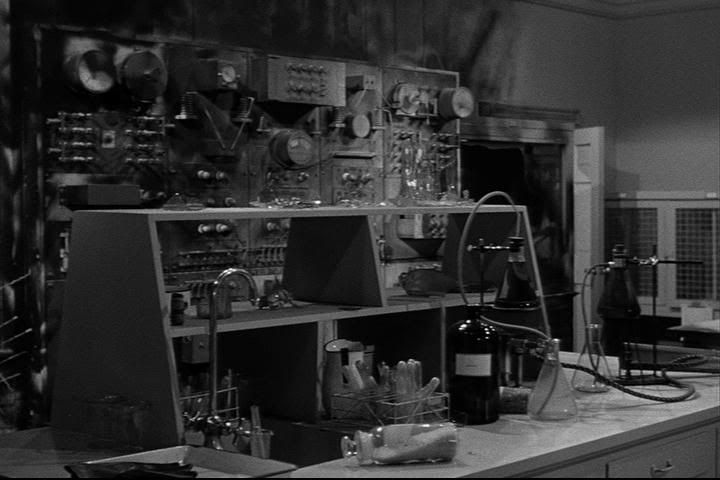 Bride of the Monster (1955)
The Fly (1958)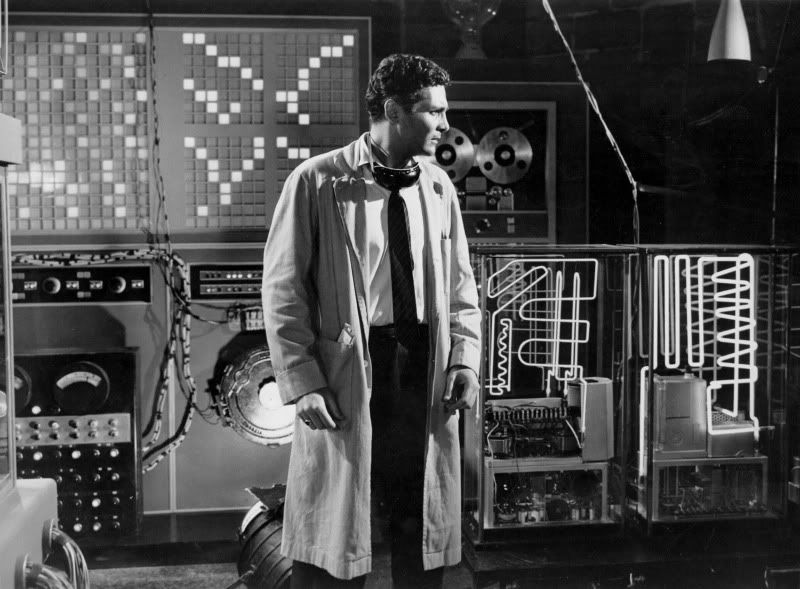 House of Frankenstein (1944), Dr. Gustav Niemann.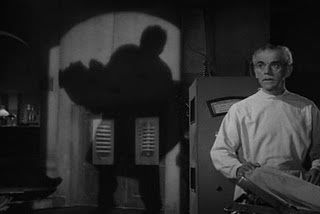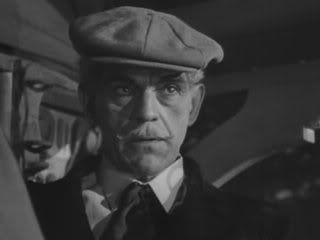 Bride of Frankenstein (1935) Doctor Pretorius.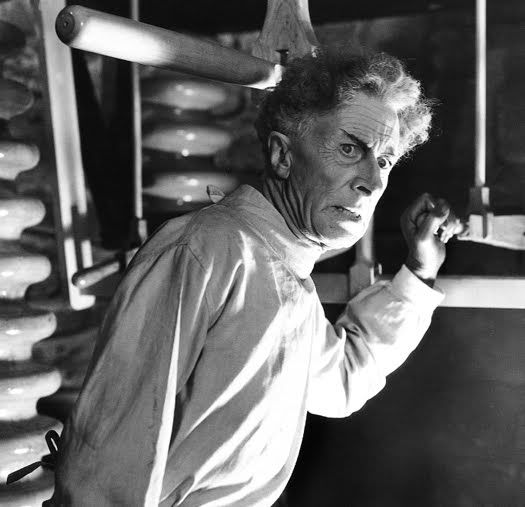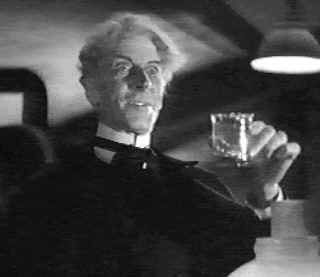 Doctor Pretorius is a great example of an evil scientist. Not only does he act without care for others but he looks crazy sinister too. I had a go at trying to capture this in a quick sketch of a potential scientist design for our project and it's okay. I tried to capture the general shapes I wanted first (far left) and the final outcome (far right) is sort of there.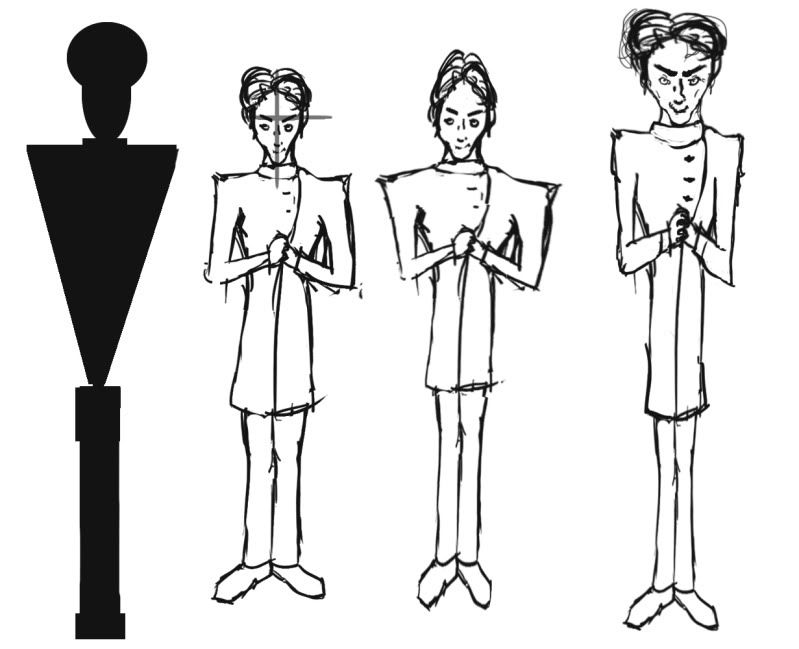 Katy, I know this is your area now and please don't think I'm stepping on your toes, sometimes just doing a quick drawing can get across what I'm thinking a lot easier than trying to describe it. So, feel free to take this idea and use it to your own designs and I look forward to seeing what you come up with! :)